"SUPPORTING YOU EVERY STEP OF THE WAY"
LOUISE IRWIN
B.Sc Physio, Lic. Ac M.I.S.C.P
I have been a physiotherapist for over 30 years. Since 1992, I have practised at Kilmacud Medical Centre, treating the people of Stillorgan, South County Dublin and beyond. After qualifying from Trinity College in 1987, I moved to London and gained extensive post-graduate experience in Charing Cross Hospital, progressing to Senior Physiotherapist. On my return to Dublin, I worked in St. Bricin's Army Hospital, treating a wide range of challenging conditions. At the same time I studied acupuncture and graduated from the British College of Acupuncture in 1998. I have been involved with the post graduate Acupuncture course in UCD as an external examiner and clinical supervisor.
In my daily practice I combine my wealth of experience in both Physiotherapy and Acupuncture by listening to my patients, assessing their needs and helping them reach a speedy recovery.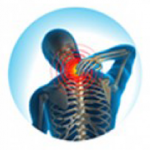 Physiotherapy
The treatment of illness, injury dysfunction or disability to maximise patient's recovery potential and prevent recurrence of injury.
Acupuncture
The insertion of fine needles at specific points of the body's surface to restore and maintain health.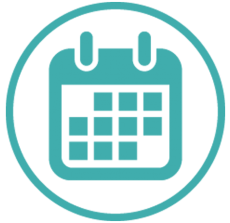 Appointments
If you would like to make an appointment call 01 283 5606. To find out where we are located click here.